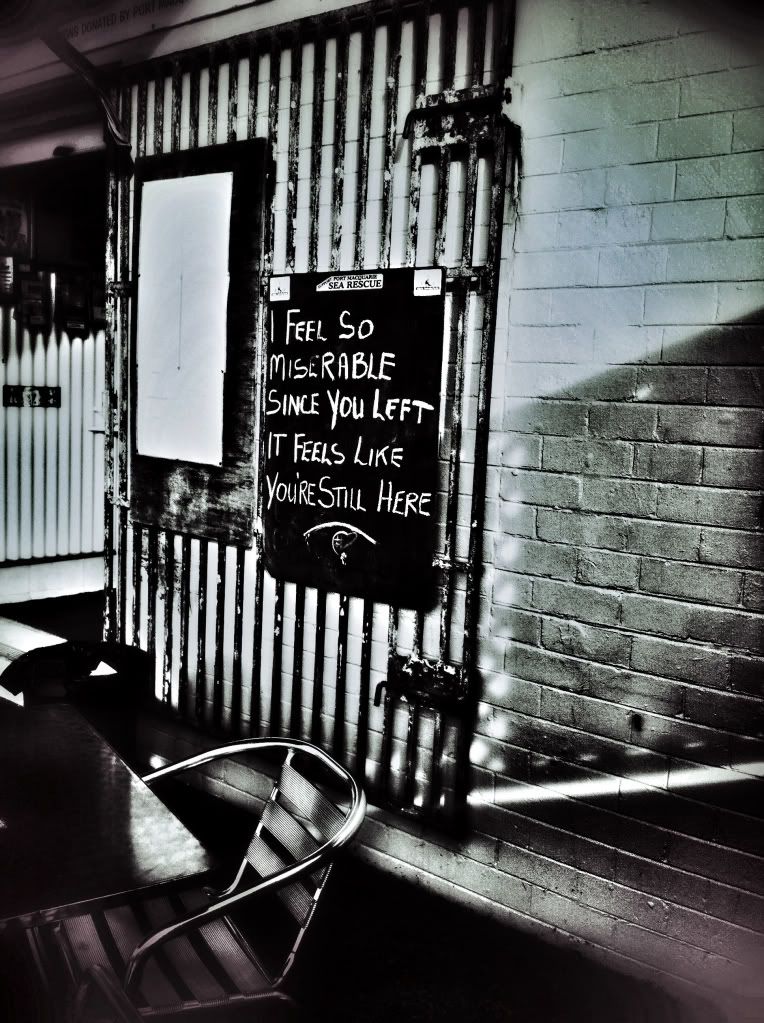 When going through my photos looking for my Wordless Wednesday post, this one jumped out at me.
Lord Daa Doo has been working away for the last few weeks. My house is staying clean, but it feels empty. I prefer a messy house if it means he's here with us.
We miss him.
Today I'm linking up for Wordless Wednesday.